Not all VPN's are the same. Each provider prioritizes certain features for their users. Some VPN provider's set their #1 priority as speed, user friendliness, or price. These VPN services make privacy, anonymity, and security the number one priority. These list contains only VPN providers that keep no usage logs and destroy connection logs within a week.
VPN's that keep no logs of any kind:
These VPN providers keep no logs ever, not even connection logs (which aren't enough to identify individual users anyway) so their customers stay 100% anonymous all the time. We ranked them in order of our favorites. If you need a VPN with no logs, this is a great place to start.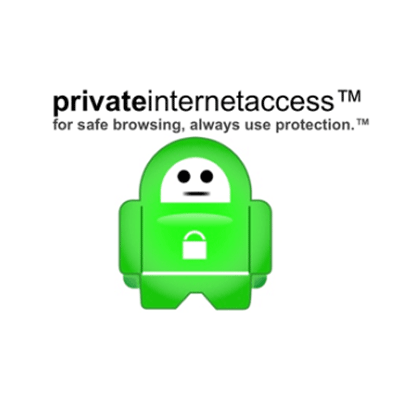 Private Internet Access is the original and still one of the best. They keep no VPN logs at all, have excellent easy to use software, and offer all inclusive unlimited VPN plans starting as low as $3.33 per month. Read our Review of Private Internet Access for all the details. PIA also allows Bittorrent usage on all VPN servers unlike most other providers who restrict p2p usage to specific (usually slow) servers in countries like the Netherlands. Visit Private Internet Access to learn more.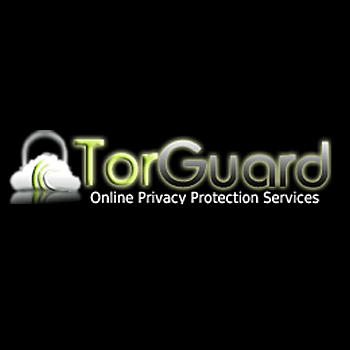 As you might guess from the name, Torguard's VPN service is tailored for Bittorrent users, and has all the features they crave the most: Fast speeds, p2p allowed (on non U.S. servers) and NO Logs. They keep no records of website visits, and no vpn connection logs for their customers. The result is an anonymous VPN experience at an affordable price. Torguard has proxy service starting under $4 a month and VPN plans starting under $5. Check out our Torguard Review for the full rundown, or just visit Torguard to learn more…
3. Proxy.sh VPN
Don't let the name fool you, Proxy.sh is a real up-and-comer in the VPN world, and other VPN providers are standing up and taking notice. They have low prices, no logs, Gigabit servers, and a cutting edge VPN app for both android and iOS devices. Even more amazing, they've started publishing the first VPN Transparency Report in which they publicly document all requests they receive regarding alleged infringements on their network and the action that they took in response. You can find the link in to the transparency report on their homepage. Oh, and did I mention they allow torrents on all servers, even in the USA!
More VPN's With No Logs
These VPN Providers don't keep any usage logs or lists of sites visited. They do keep temporary connection logs (14 days or less) which contain only Incoming/Outgoing IP addresses with a timestamp for the server. In general, this is not enough information to identify individual users because the VPN IP addresses are shared among multiple (sometimes hundreds) of users. All the VPN providers listed below state that they also destroy their connection logs within 14 days or less.
IPVanish is one of our all-time favorite VPN providers. They won our award as one of the fastest VPN services and they consistently deliver top speeds and service at a great price. They recently reduced prices dramatically on all their packages, making them one heck of a great VPN value. Read our IPVanish Review or visit IPVanish.com
PureVPN is an all-around top performer. Finished in the top 2 VPN's services for both VPN Speed and Best VPN software. They offer more VPN encryption protocols than almost any other VPN provider and they have excellent one-click VPN software for android. It is also easily configured for use with Iphone and other iOS devices. Read our PureVPN Review or visit PureVPN.com.
IBVPN is a feature-packed VPN provider at rock bottom prices. In fact, they offer VPN packages with unlimited bandwidth starting around $3 a month. Top selling VPN packages include their TorrentVPN Package and TotalVPN package. They also offer special solutions for unlocking ge0-locked streaming services like netflix, youtube, and hulu. IBVPN won our award as the best cheap VPN in the world. Read our IBVPN Review for a closer look or just visit IBVPN for pricing.