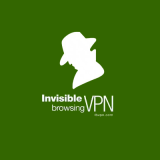 IBVPN Review and Speed Test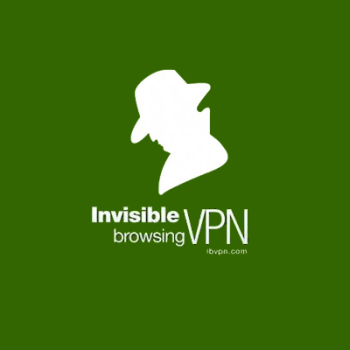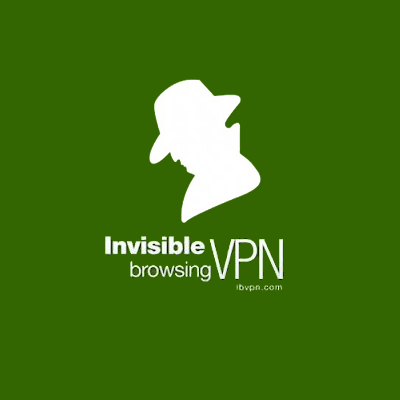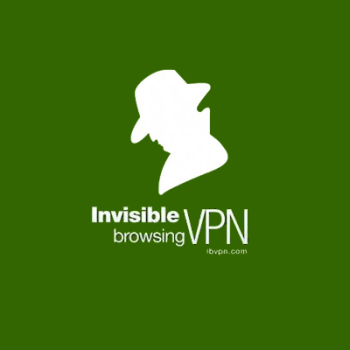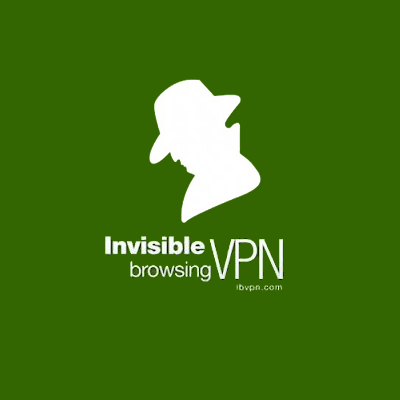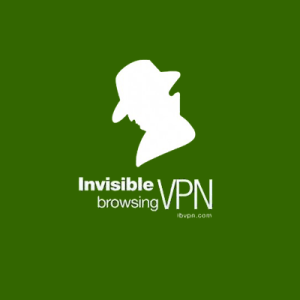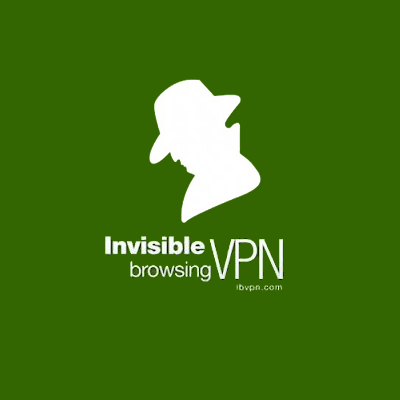 VPN Features
:
Best Value, BitCoin, P2P Allowed
:
:
Bottom Line
IBVPN has more pricing options available than any other VPN we've tested, so they're sure to have a package that fits your budget. They are P2P friendly, have servers in 15 countries, and have VPN plans starting around $3/month
Posted May 15, 2013 by
TopDog
Invisible Browsing VPN (Better known as IBVPN) is one of the most affordable VPN options available today. They have more than 6 VPN package options so users never have to pay for features they don't need. With several VPN packages starting at around $3/month, anyone looking for a good cheap VPN should check out IBVPN's offerings. In addition to budget options, IBVPN offers their top of the line "Ultimate VPN" package with access to servers in over 12 countries.
IBVPN believes in net neutrality and doesn't discriminate against any specific technologies. They allow BitTorrent and p2p use on specific servers. They also accept BitCoin for extra-careful individuals.
IBVPN Packages and Pricing
Since IBVPN has more options than most other VPN providers, we thought it'd be easier just to post their comparison chart. You can also visit the IBVPN website
As you can see, if you are willing to buy 1 year at a time, IBVPN offers 4 packages at around 3 bucks a month. That's a screamin' deal!
IBVPN Feature List
| VPN Features | Details |
| --- | --- |
| VPN Protocols | OpenVPN, PPTP, L2TP, SSTP |
| Easy Software Setup? | Yes |
| # of Countries with Servers | 15 |
| IP Addresses | Lots |
| Encryption | 256-Bit |
| DNS Leak Protection? | no |
| VPN Speed | Above Average |
| HD Streaming Capable | Yes |
| Logging Policy | Temporary (7 days) |
| Skype Allowed? | Yes |
| BitTorrent/P2P Allowed? | Yes |
| BitCoin Accepted? | Yes |
| Mobile App | Iphone App, Andoid OpenVPN |
| Other Features | Proxy included with ultimate VPN |
| Customer Support | 24/7 Email, support tickets |
| 1 Month Price | $4.95 and up |
| 12 Month Price | $3.10 and up |
IBVPN Software and Features
IBVPN comes with easy to use software that makes achieving VPN security quick and easy. Just download and install the software, enter your login information, and click connect. IBVPN's software is simple but functional. It's easy to use and does everything most users would need right out of the box. If you're not sure whether IBVPN is the perfect fit, make use of their IBVPN free trial. They give you 3 individual 2 hour trials, which should be plenty of time to tell if IBVPN is the one for you.
Main Software Interface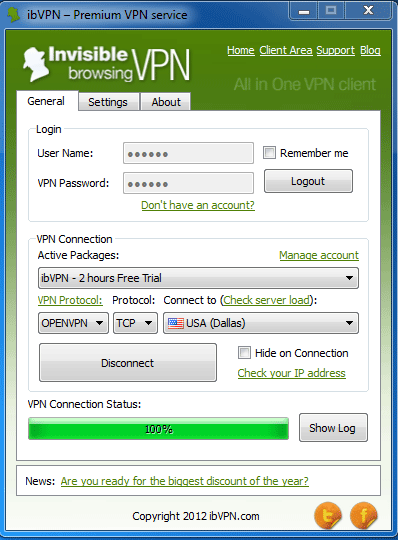 IBVPN's software is straightforward and easy to use. You can select which of your VPN packages you'd like to utilize for the session (for example if you subscribe to the USA VPN package and the Torrent VPN package).  You can also elect whether to store your login information for the next session.
IBVPN lets you choose your VPN protocol right from the software, no manual setup required. You also can choose TCP vs UDP and which server you'd like to connect to.
There is a handy 'connection status' bar that shows the progress of your clients' handshake with the VPN server. You can also check your new IP address right from the software to easily verify your anonymous status.
IBVPN Settings Menu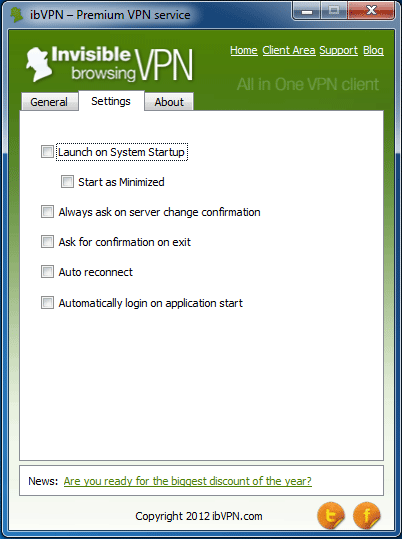 The settings tab of the software offers additional VPN options.
You can elect whether to load IBVPN on startup, so you never have to remember to start your VPN software. You can also choose to auto login and auto-reconnect.
Don't miss the FREE IBVPN Trial.
IBVPN has now expanded their free trial to 3 separate 2-hour trials, to make sure that you have enough time to decide if IBVPN is the right choice. They don't require any payment information for the free trial. The signup process can be a bit confusing, but basically you have to create an IBVPN account. There will be a choice of payment option below the signup form, but you'll never have to enter any payment information as long as the item in your cart is the '6 hour free trial.'
IBVPN Speed Test
IBVPN performed pretty well in our speed test when compared to other VPN providers in the same price range.
While the speeds aren't off the charts, they should be plenty fast for HD streaming, though you may need to find a server in your general geographic area (within 1000 miles) for maximum streaming quality.
The P2P server test was a bit slower, but that's to be expected because torrent traffic is a notorious bandwidth hog. IBVPN's P2P server speeds were actually above average compared to other P2P specific VPN servers we have tested. Their P2P servers are located in The Netherlands and Luxemburg so European customers will likely experience faster speeds than this test shows.
Who should pick IBVPN?
IBVPN has a package for every budget, so they can meet the needs of a wide range of customers. We think their best offerings are the Regional VPN Packages (USA, Europe, etc) and the Torrent VPN package. All of these packages start at around $3/month. The Total VPN package starting at under $6/month is also a great value.
IBVPN Is Great for:
General Security and Encrypted Browsing
Total Security at Wifi Hotspots
Unblocking websites
Video Streaming
BitTorrent/P2P
Privacy nuts (no usage logs and 7 day connection logs. Bitcoin accepted)
For a full breakdown of IBVPN's features and pricing options, and to take advantage of their free trial offer. Please visit their website.