Some people just want a one-click VPN connection. The rest of us need a more advanced VPN experience. There are a ton of VPN options out there, so which ones have the most powerful VPN Software? Let's take a look at which VPN services make powerful software a priority. Here are the best of the best…
#1: HideMyAss Pro VPN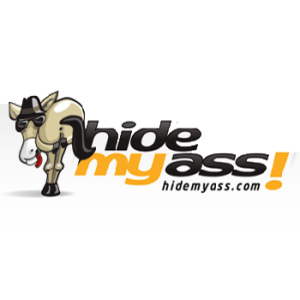 We were torn between the top two choices, HideMyAss and PureVPN. They both offer incredible software so in the end it came down to price, and HMA is a nearly 40% cheaper so we had to give them the edge.
What Makes HideMyAss the Best VPN Software?
Country Selection Tool
Server Speed Guide
Smart Server Load Balancing
Secure IP-Bind Technology
Scheduled IP-Switching
Most Server Locations of any VPN
We loved the hidemyass software in testing. HideMyAss has their own built in speed-testing feature called speed guide which allows you to select any number of servers from their list and test them to see which one will be the fastest. They also offer smart load balancing, which will redirect you to a faster server if the one you try to connect to is overloaded (optional).
Secure IP Bind is a super useful feature for the security conscious. It allows users to specify which programs will lose internet access immediately if HideMyAss VPN should disconnect. This prevents your true IP address from every being disclosed accidentally.
Finally, scheduled IP-switching allows users to constantly switch IP addresses at any desired interval, adding to you anonymity.
#2: PureVPN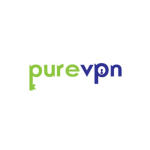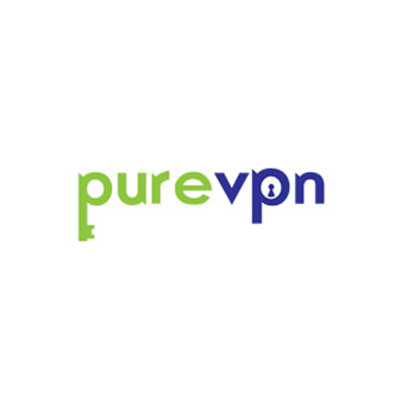 PureVPN has a lot going for it. Not only do they have some of the fastest speeds of any VPN we tested, they also have excellent software. Here are our favorite features:
Country selection tool: PureVPN lets you easily pick a country from a map, and will automatically find the fastest server in that region. You can also just pick the purpose for your VPN session from a list (P2P, Video Streaming, etc) and PureVPN will automatically find the best server for that purpose.
Split Tunneling: PureVPN is the only VPN that currently offers this feature. With split-tunneling, users can choose to route only specific programs through the VPN connection instead of all programs. For example, if you only wanted to use the VPN for P2P and an anonymous web browser and let everything else use your standard internet connection, this is now possible.
Integrated Tech Support: PureVPN builds a tech support interface right into the software. Now if there's an issue, you can conduct a live chat session with support right from the software window instead of having to log into your account from the website. You can even export a log from the software automatically to help support diagnose and fix any problems.
#3: Private Internet Access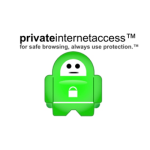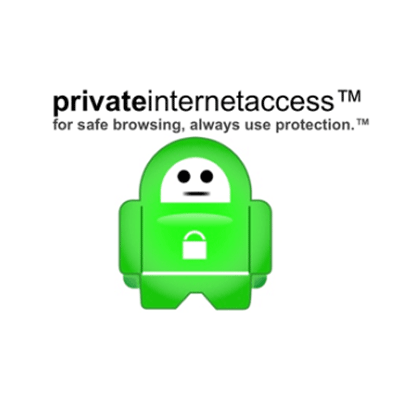 PIA may look like a budget VPN (and they did top our list of the best cheap VPN's) but they quietly offer solid features and software at incredibly low prices (how does $40 per year sound?). Here's why we love Private Internet Access:
DNS Leak Protection: PIA is one of the few VPN's to build optional DNS leak protection into their software, to make sure your true IP isn't accidentally revealed through windows security flaws. Learn more about DNS Leaks
VPN Kill-Switch: This feature (optional) allows users to automatically disconnect their internet connection if not connected to the VPN server. Now you no longer have to worry about accidental disconnects or manually disconnecting from the VPN while forgetting to close sensitive software.
No Logs: This isn't really a software feature, but it's a great feature. PIA doesn't keep any connection or usage logs, which means you can stay totally anonymous online.