More expensive doesn't always mean better, especially online. We've tested over 20 of the best vpn services on planet earth and found the VPN providers that offer the absolute best bang-for-the-buck. All of these VPN services offer substantially discounts if you buy 12 months at a time instead of 1, making them even better values as long as you don't have a fear of commitment. Fortunately, we've tested them so you don't have to. And the best cheap vpn service is….
#1: IBVPN (Invisible Browsing VPN)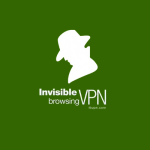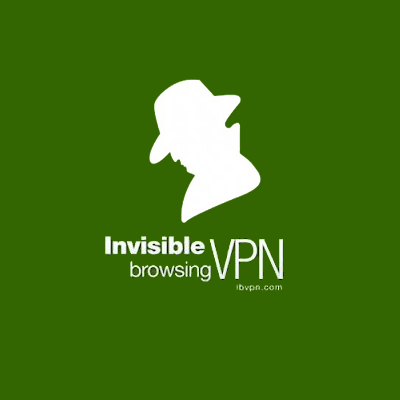 IBVPN is one of the most popular VPN's in the world. They offer an excellent balance of features and price, and have packages that start as low as $3 per month, such as their North American package (USA and Canada servers only). They also have a Torrent VPN package for as low as $3/month which is the perfect solution for BitTorrent users who want added privacy and security. Perhaps the best value is the Total VPN package which starts under $6/month and includes unlimited access to servers in 15 countries. Even with rates this low, IBVPN doesn't overcrowd their servers, and we had no trouble streaming HD video from youtube and hulu in our tests. That's why we've named them our best cheap vpn service of 2013.
Why We Like IBVPN:
Fast speeds for a budget VPN
Free VPN Trial
Multiple Packages and Pricing Options
Bittorrent Allowed
Price as low as $3.08 per month
IBVPN offers 3 free 2-hour trials of their VPN service, with no payment info required, so it's easy to try them out and see if IBVPN is the right choice for you.
#2: Private Internet Access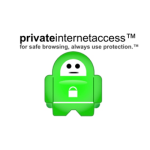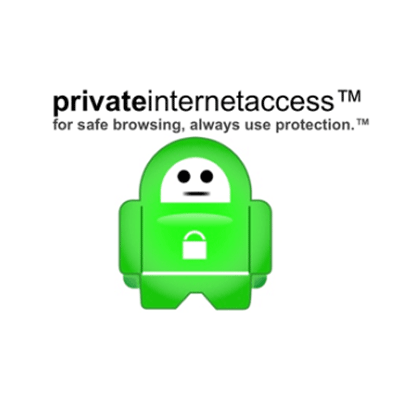 We have PIA at #2 on this list, but they just as easily could have been top dog. We gave IBVPN the edge because they offer multiple packages and PIA only has one, but the truth is that Private Internet Access represents one of the best vpn values on the planet. Private Internet Access does many things well, but the two features that stand out the most are: No VPN Logs so you always anonymous, and Built in DNS Leak Protection, which plugs windows security leaks that can expose your true IP address. Private Internet Access also allows Bit Torrent/p2p use on international servers.
We haven't even mentioned the pricing yet, which is so low it's almost unreal. Private Internet Access costs only $40 for 1 year (that's $3.33/month math majors). That's their top of the line package for less than the price of your morning latte. Wow!
Why We Like Private Internet Access:
DNS Leak Protection Built-In
Allows Port Choice
No Logs —- Period!
Bittorrent Allowed
Many Server Choices
$3.33/month
Click Here to get Private Internet Access for $3.33/month
#3: IPVanish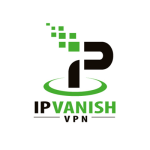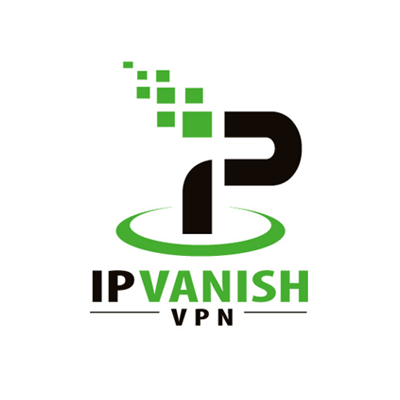 Strictly speaking, IPvanish isn't "cheap" compared to the other VPNs on this list, but IPVanish is an incredible value. With servers in over 40 countries, IPvanish offers global reach that you just won't find in other vpn providers at this price point. IPVanish offers impressive speed too, and they made the top 3 in our fastest vpn list, along with 2 other VPN's at twice the price. IPVanish allows p2p and HD streaming, and they have 24/7 live chat support to help with any technical issues. Please read our IPVanish Review for full details.
Why we like IPVanish VPN:
Fast Speeds
Servers in 40+ countries
Good software, allows PPTP, L2TP and OpenVPN Connections
BitTorrent/p2p Allowed
Excellent Customer Support
$6.50/month (12 month price)
$9.95/month (1 month price)
#4: Proxy.Sh ($3.33/month)
Proxy.sh is quietly becoming one of the premium VPN services for individuals who want maximum privacy at an affordable price. They keep no usage or connection logs, allow torrents on all servers, and take user privacy very seriously. They also publish the industries first VPN transparency report which shows every DMCA and legal request that Proxy.sh receives regarding user activity. It also shows the action taken. Since Proxy.sh uses shared IP addresses and doesn't keep logs, they can never identify individual users and thus do not take direct action against specific users.
Best of all, proxy.sh starts at only $3.33/month with a 1 year plan and unlimited bandwidth
Why we love Proxy.Sh
No Logs. Ever.
Torrents allowed on all servers
Transparency report
Good software, good support
$3.33/month (12 month price)
$5.00/month (1 month price)