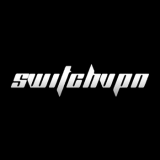 SwitchVPN Review and Speed Test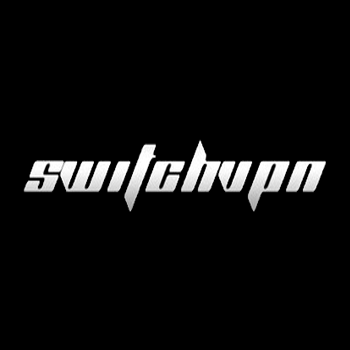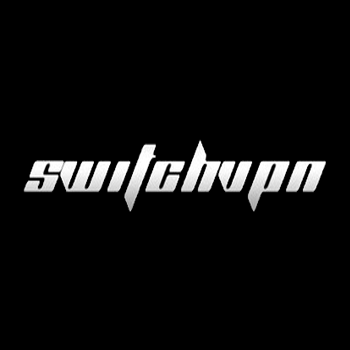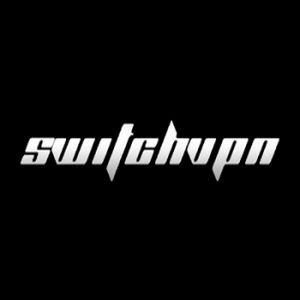 VPN Features
:
BitCoin, Fastest VPN's, No Logs, P2P Allowed
Bottom Line
SwitchVPN is an all-around solid VPN. They keep logs for 24 hours or less, allow bittorrent/p2p, and have servers in 16 countries. SwitchVPN performed quite well in our speed tests.
Posted March 15, 2013 by
TopDog
SwitchVPN offers excellent VPN service at an excellent price. They have plenty servers, destroy logs after 24 hours, allow p2p and bittorrent, and have the some of the fastest connection times of any VPN we've tested.
Switch VPN Review: Features
SwitchVPN supports all 4 major VPN Protocols, OpenVPN, PPTP, L2TP, and SSTP. They have Gigabit+ servers in 16 countries, allow unlimited bandwidth, and have excellent encryption. They destroy all connection logs after 24 hours (which is basically as safe as no logs at all) and they allow p2p/bittorrent on their Netherlands servers.
Tech Support:
SwitchVPN has live chat support as well as an email ticket support system. They have been very responsive to our inquiries during testing.
Switch VPN Review: Software
SwitchVPN's software is minimalist but very functional. The time required from download to getting online is easily under 2 minutes.
From the software you can easily choose from and access all four of SwitchVPN's protocols:
OpenVPN UDP/TCP
PPTP
SSTP
L2TP/Ipsec
SwitchVPN also has a special ChinaVPN version of OpenVPN that is specifically configured to bypass country-wide internet firewalls like the great firewall of China.
You can also choose any server location from the dropdown menu. The server locations include:
HongKong
Netherlands
Romania
France
Germany
Malaysia
Canada
6 US Cities
And More….
One of the most impressive things we noticed about the SwitchVPN software is the connection times. Most VPN's take between 20-40 seconds to establish a successful connection. SwitchVPN consistently connected within 5-10 seconds. Impressive!
Proxy Feature
SwitchVPN also gives you the option to use a secure proxy tunnel inside of the VPN tunnel. Under the 'Advanced' button from the software, you can enter the connection details to setup your proxy as well (the proxy service is not included, but Torguard is a great anonymous proxy)
SwitchVPN Speed Test
Our Speedtests were conducted on an internet connection that maxes out at 14-15Mbps. Because VPN encryption requires bandwidth overhead, a VPN connection will always be slower than speed without the VPN, even from nearby/uncrowded servers.
SwitchVPN performed impressively in our speed test. We were able to get between 70-95% of our maximum connection speed on servers within 700 Miles. Even the Netherlands P2P server (which is likely to be bogged down by high bandwidth traffic and long distance packet loss) still gave us 50% of base connection speed while using OpenVPN 256-Bit encryption. Users with higher bandwidth connections than ours will likely experience higher speeds.
For other fast VPN's, check out our list of the fastest VPN providers.
SwitchVPN is more than fast enough for HD Video Streaming via Netflix or Hulu. Netflix recommends 5mbps connections for HD streaming, and we saw faster speeds than that on every server we tested.
SwitchVPN Security and Privacy
SwitchVPN Encryption:
SwitchVPN uses 128/256-bit encryption depending on the VPN protocol used. The encryption is strong enough that even your ISP will not be able to read your network traffic.
SwitchVPN Logging Policy:
I contacted SwitchVPN regarding their logging policy. They informed me that logs are kept for 24 hours and then destroyed. From a security standpoint I would say this is essentially the same keeping no logs at all. It is extremely anonymous.
SwitchVPN Pricing and Payment Options
SwitchVPN has 3 VPN package options, but we feel the ComboPro package is by far the best value. It is currently on sale for $9.95/month If you choose to buy 1 year of service in advance, the pricing drops to $7.95/month. The combopro package includes unlimited bandwidth and access to all of SwitchVPN's servers in 16 countries.
Payment Options:
SwitchVPN accepts Mastercard, Visa, Paypal, Liberty Reserve, and Bitcoin.